Based on the Stories by Arnold Lobel; Music by Robert Reale with Book & Lyrics by Willie Reale
A Year with Frog and Toad
family series - A Year with Frog and Toad
For The Whole Family!
Music by Robert Reale and Book & Lyrics by Willie Reale Based on the stories by Arnold Lobel Based on the classic stories by Arnold Lobel, A Year with Frog and Toad leaps from the B Street stage! Follow two best friends, the cheerful Frog and the grumpy Toad, as they hop, sing, and dance their way through a year of adventure. As the seasons change from spring to fall, these beloved characters learn lessons about life and the importance of friendship. Oct 8th - Oct 29th 2022
DATE
Oct 8 THRU
Oct 29
RUN TIME
1 hr 30 min

AGES
REC
5+
cast & crew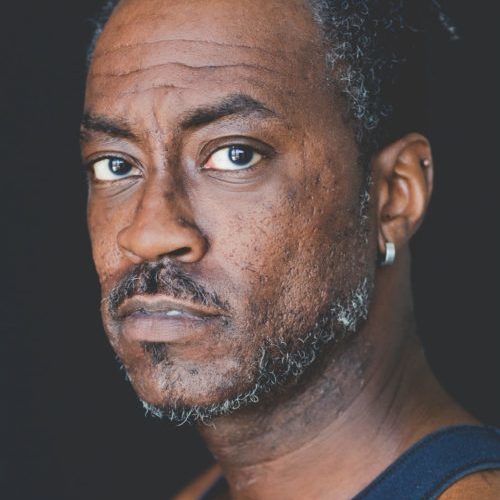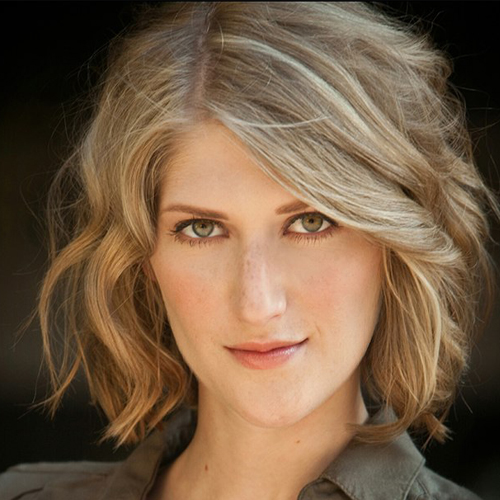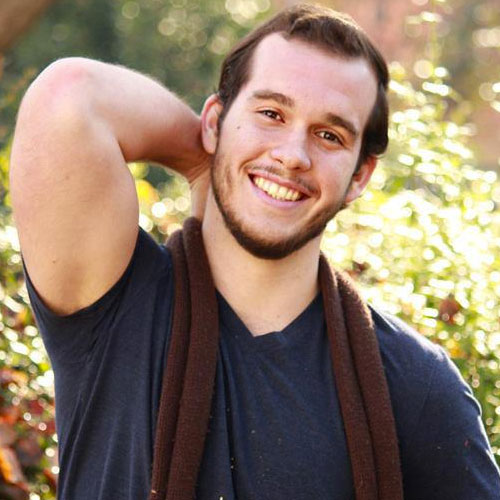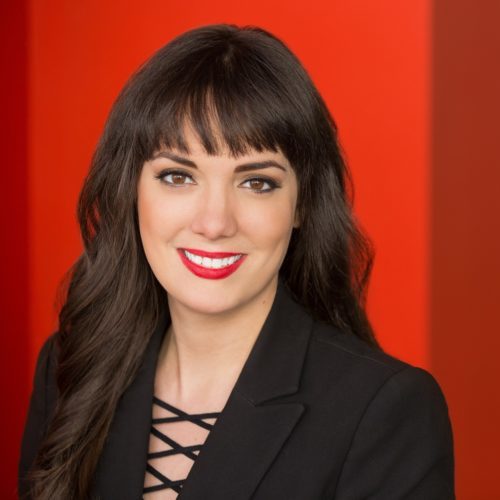 Online sales have been shut off do to a limited amount of remaining seats.
Please contact the box office at (916) 443-5300 to check for availablity.