Written and developed by the B Street Company
'Tis the Season: A Celebration of Holiday Stories
family series - 'Tis the Season: A Celebration of Holiday Stories
For The Whole Family!
'TIS THE SEASON is a charming and hilarious collection of stories about the holidays. In the spirit of the long-running B Street School Tour, 'TIS THE SEASON captures the excitement of what it's like to be a kid during the holidays. Whether it's the true story of how elves became Santa's helpers, an adventure solving a holiday-style Sherlock Holmes mystery, an exploration of the different winter traditions celebrated around the world, or the discovery of New Years fireworks, 'TIS THE SEASON is a wonderful celebration of holiday magic!
DATE
Dec 3 THRU
Dec 24
RUN TIME


AGES
REC
5+
cast & crew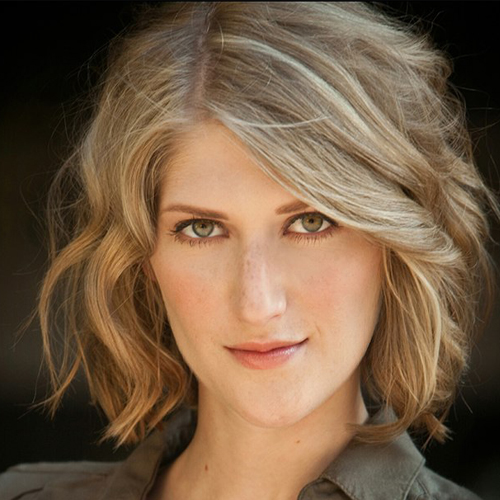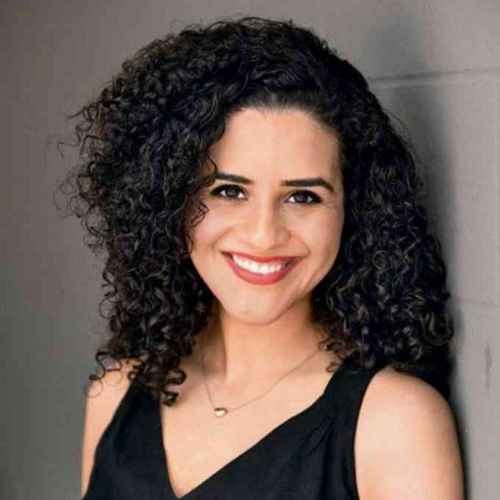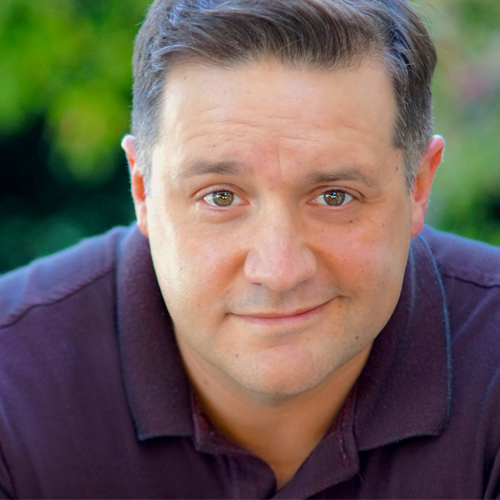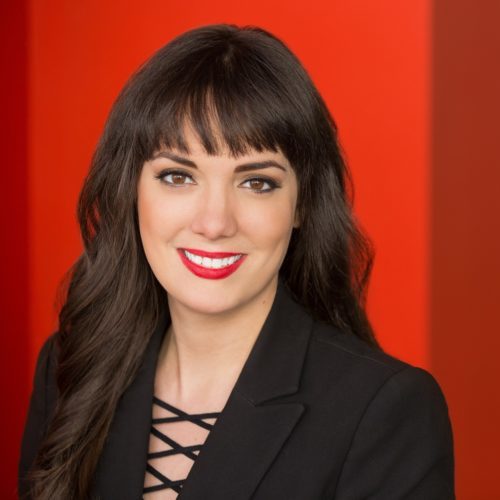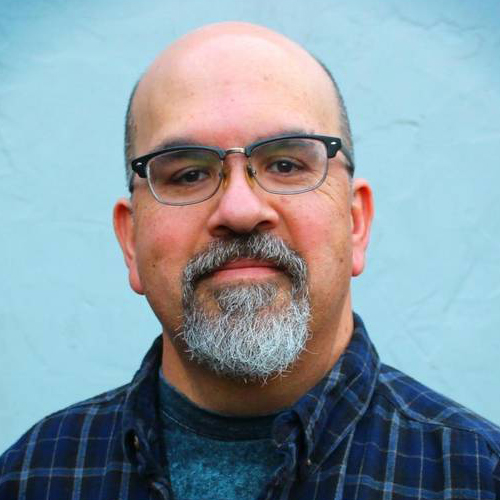 Online sales have been shut off do to a limited amount of remaining seats.
Please contact the box office at (916) 443-5300 to check for availablity.