Based on the stories by A.A. Milne, Adapted by Sean Patrick Nill
Winnie-the-Pooh
family series - Winnie-the-Pooh
Winnie-the-Pooh
Christopher Robin has just moved into a new neighborhood and he isn't happy. Despite kids constantly knocking on his door and asking him to play, Christopher Robin would much prefer to stay inside and play with his favorite stuffed animals. To bring him out of his shell, his father A.A. Milne tells him wondrous tales of his beloved toys and their many adventures. Adapted from A.A. Milne's original story, WINNIE-THE-POOH brings your favorite characters to the stage and shows audiences of all ages the importance of friendship.
Please note: This production contains the use of a thunder sound effect and the popping of balloons.
For Teachers and people wanting more information about field trips, please CLICK HERE
DATE
Apr 15 THRU
May 7
RUN TIME
80 MIN 15 MIN
INTERMISSION
AGES
REC
5+
cast & crew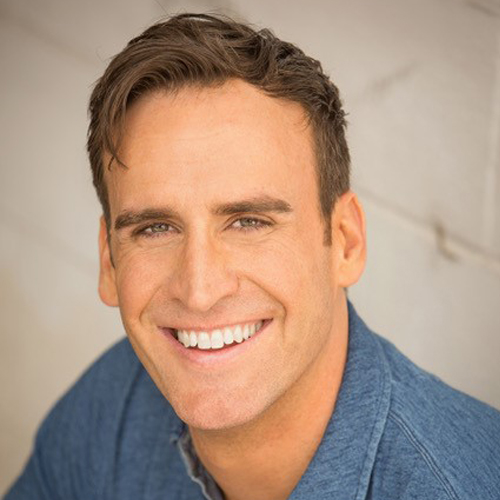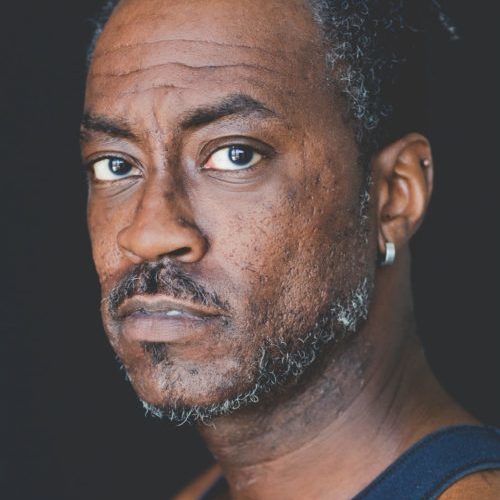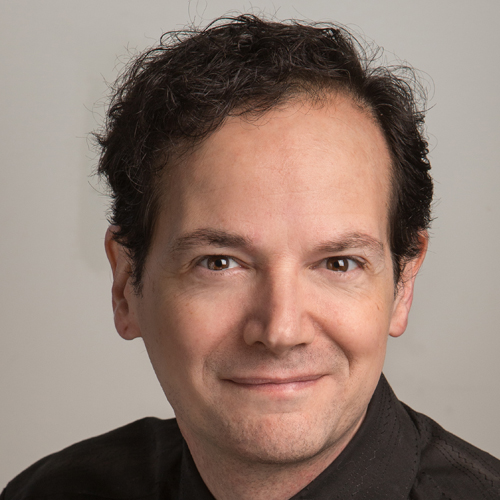 Online sales have been shut off do to a limited amount of remaining seats.
Please contact the box office at (916) 443-5300 to check for availablity.