by Tara Sissom and Katerina Pruitt
Ride Sally Ride
field_trips series - Ride Sally Ride
The Story of Amelia Earhart and Sally Ride
The story of Amelia Earhart and Sally Ride! In this thrilling story, young Sally Ride is visited by her idol, Amelia Earhart. Together, they explore the history of aviation, breaking barriers, and the ongoing role these pioneers had in the advances by women in space and exploration. This electrifying play will illuminate these fearless icons and inspire children of all ages!
DATE
Feb 5 THRU
Feb 28
RUN TIME
1 HR 30 MIN
INTERMISSION
GRADES
2nd and Up
cast & crew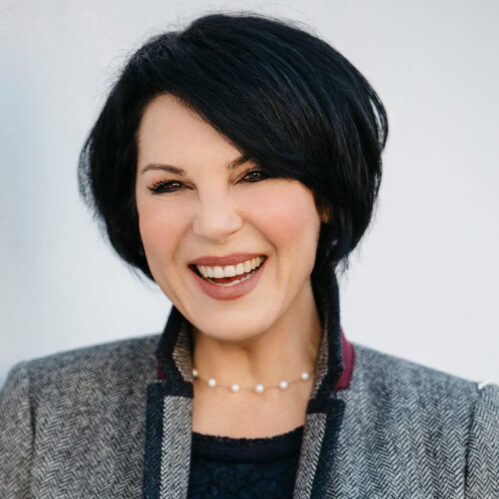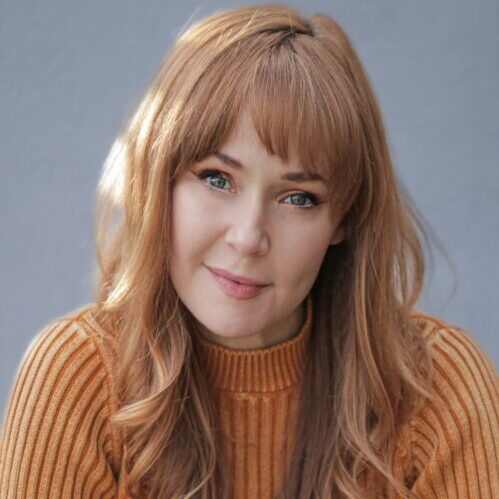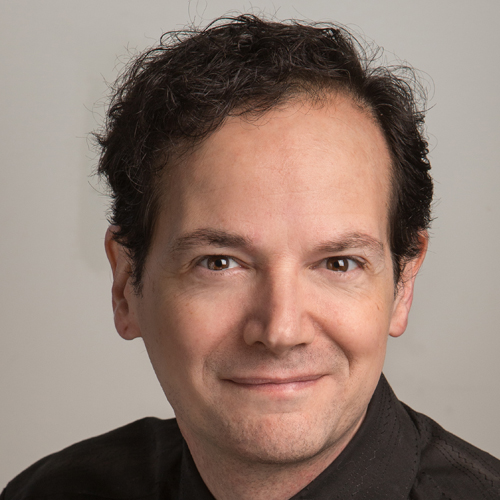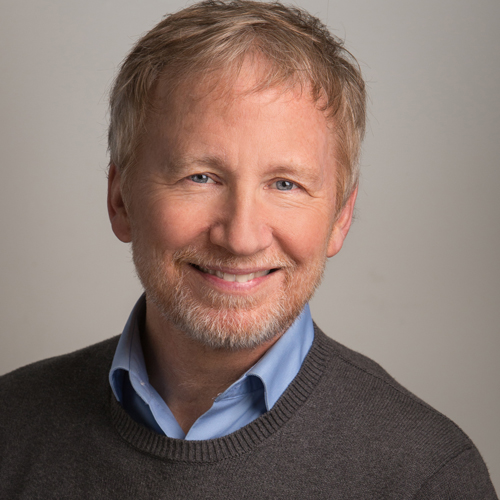 Book Ride Sally Ride
$13.00 Students and Chaperones | Teachers are Free
All attendees are required to be COVID-19 vaccinated. To read more about our Health & Safety Protocols, Click HERE
Online sales have been shut off do to a limited amout of remaining seats.
Please contact the box office at (916) 443-5300 to check for availablity.