By Buck Busfield & Dave Pierini
A Child's Christmas In Reno
mainstage series - A Child's Christmas In Reno
Theatre for Grownups!
Two brothers, Seamus and Dev, travel home to Reno to spend Christmas with their widowed father, Patrick. But Patrick has a special gift for them. A new wife! In this world premiere comedy with all the trimmings, tradition is upended, a family is tested and the holiday may never be the same!
Click HERE for a Digital Progam
DATE
Nov 16 THRU
Dec 26
RUN TIME
2 HRS
INTERMISSION
AGES
REC
13+
cast & crew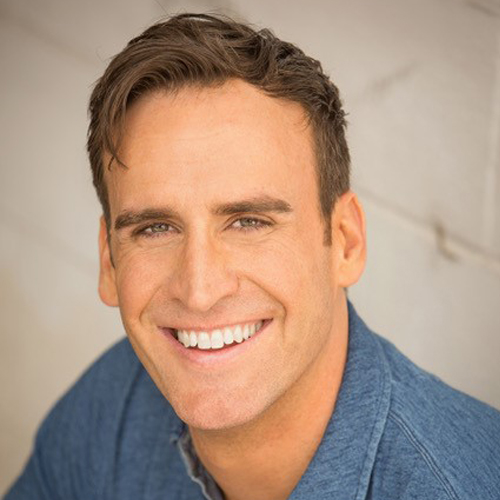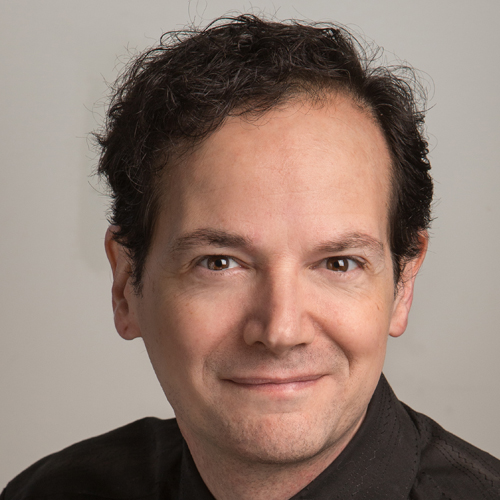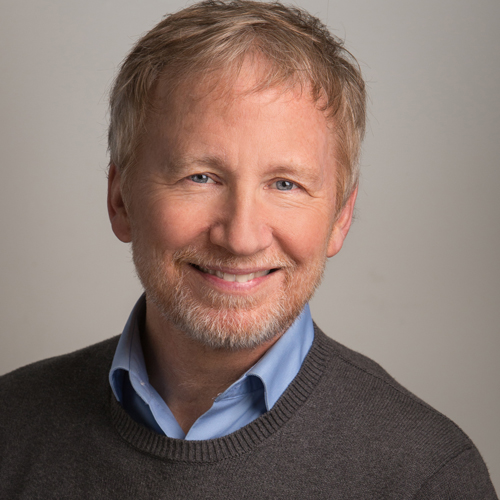 Online sales have been shut off do to a limited amount of remaining seats.
Please contact the box office at (916) 443-5300 to check for availablity.