by Preston Choi
A Great Migration
mainstage series - A Great Migration
Theatre for Grownups!
The hilarious adventure of three brothers on the eve of their mother's first public lecture on the migratory patterns of the Monarch Butterfly. A road trip comedy that's part science lecture and part farcical nature documentary, this joyful play examines identity, unity and the power of family.
DATE
Apr 20 THRU
May 29
RUN TIME


AGES
REC
13+
cast & crew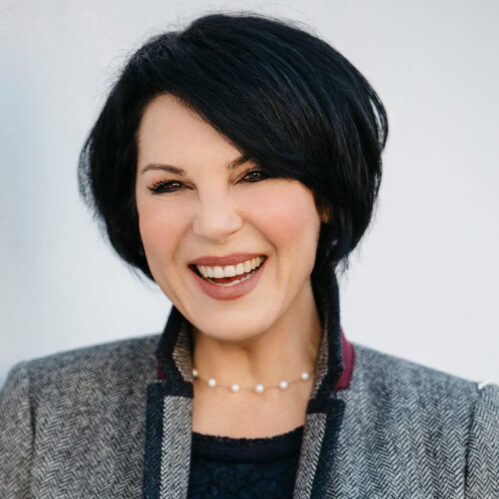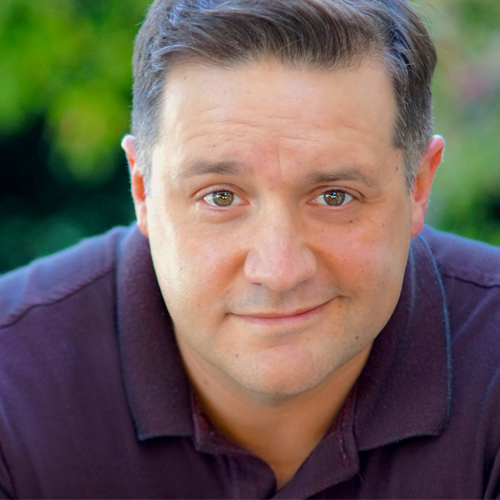 Online sales have been shut off do to a limited amount of remaining seats.
Please contact the box office at (916) 443-5300 to check for availablity.