by Clare Barron
Dance Nation
mainstage series - Dance Nation
Theatre for Grownups!
"A blazingly original play!"
-New York Times
2019 Pulitzer Prize Finalist!
In this audacious new play from Clare Barron, a multigenerational collection of actors digs deep into their pasts to portray a pre-teen dance troupe. Fierce, funny and wholly original, Dance Nation will blow you away.
Click HERE for the digital program.
DATE
Sep 15 THRU
Oct 24
RUN TIME
1 HR 30 MIN

AGES
REC
16+
cast & crew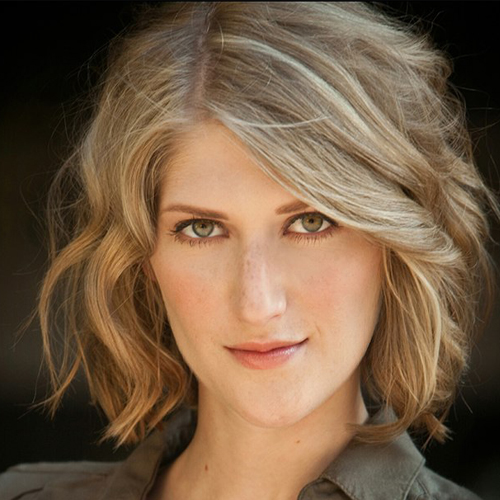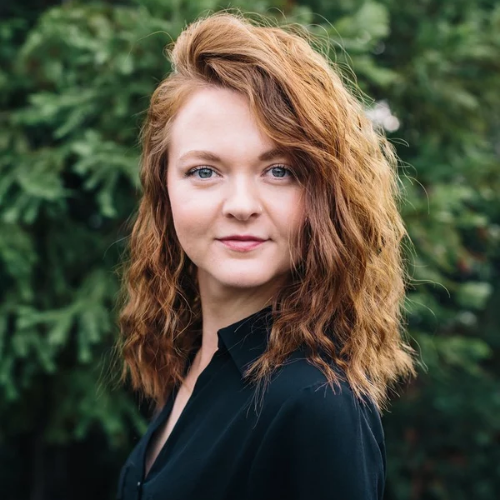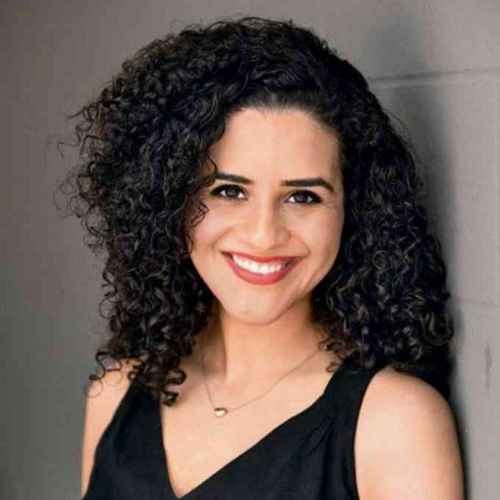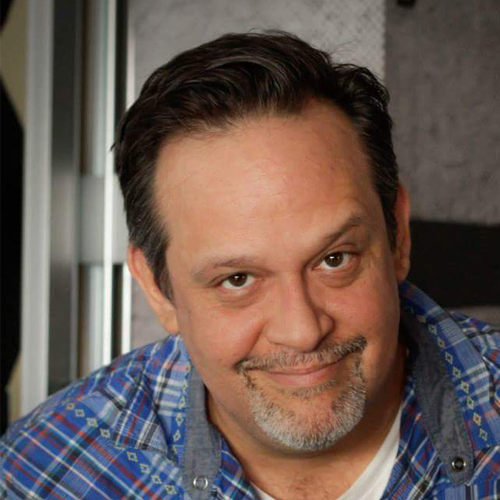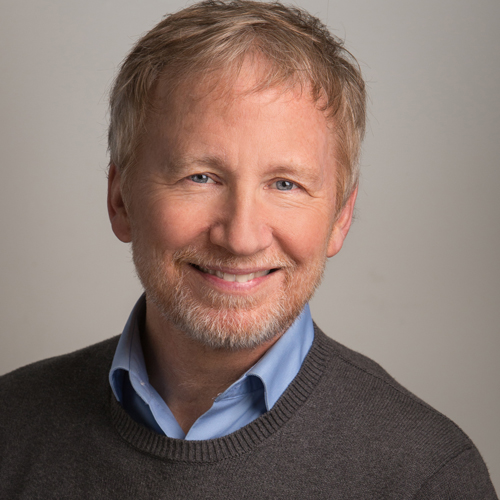 All attendees are required to be COVID-19 vaccinated. To read more about our Health & Safety Protocols, Click HERE
Sep 19
2:00 pm
Opening Night
$32.00 Adult
$28.00 Students, Seniors, Military
Sep 21
6:30 pm
9@9
$37.00 Adult
$33.00 Students, Seniors, Military
Sep 22
2:00 pm
9@9
$25.00 Adult
Sep 22
6:30 pm
$37.00 Adult
$33.00 Students, Seniors, Military
Sep 23
8:00 pm
$37.00 Adult
$33.00 Students, Seniors, Military
Sep 24
8:00 pm
$37.00 Adult
Sep 25
5:00 pm
$37.00 Adult
$33.00 Students, Seniors, Military
Sep 26
2:00 pm
$37.00 Adult
$33.00 Students, Seniors, Military
Sep 28
6:30 pm
$37.00 Adult
$33.00 Students, Seniors, Military
Sep 29
2:00 pm
$25.00 Adult
Sep 30
8:00 pm
$37.00 Adult
$33.00 Students, Seniors, Military
Oct 1
8:00 pm
$37.00 Adult
$33.00 Students, Seniors, Military
Oct 2
5:00 pm
$37.00 Adult
$33.00 Students, Seniors, Military
Oct 3
2:00 pm
$37.00 Adult
$33.00 Students, Seniors, Military
Oct 5
6:30 pm
$42.00 Adult
$38.00 Students, Seniors, Military
Oct 6
2:00 pm
$25.00 Adult
Oct 6
6:30 pm
$42.00 Adult
$38.00 Students, Seniors, Military
Oct 7
8:00 pm
$42.00 Adult
$38.00 Students, Seniors, Military
Oct 8
8:00 pm
$42.00 Adult
$38.00 Students, Seniors, Military
Oct 9
5:00 pm
$42.00 Adult
$38.00 Students, Seniors, Military
Oct 10
2:00 pm
$42.00 Adult
$38.00 Students, Seniors, Military
Oct 12
6:30 pm
$47.00 Adult
$43.00 Students, Seniors, Military
Oct 13
2:00 pm
$25.00 Adult
Oct 13
6:30 pm
$47.00 Adult
$43.00 Students, Seniors, Military
Oct 14
8:00 pm
$47.00 Adult
$43.00 Students, Seniors, Military
Oct 15
8:00 pm
$47.00 Adult
$43.00 Students, Seniors, Military
Oct 16
5:00 pm
$47.00 Adult
$43.00 Students, Seniors, Military
Oct 17
2:00 pm
$47.00 Adult
$43.00 Students, Seniors, Military
Oct 19
6:30 pm
$47.00 Adult
$43.00 Students, Seniors, Military
Oct 20
2:00 pm
$25.00 Adult
Oct 20
6:30 pm
$47.00 Adult
$43.00 Students, Seniors, Military
Oct 21
8:00 pm
$47.00 Adult
$43.00 Students, Seniors, Military
Oct 22
8:00 pm
$47.00 Adult
$43.00 Students, Seniors, Military
Oct 23
5:00 pm
$47.00 Adult
$43.00 Students, Seniors, Military
Oct 24
2:00 pm
$47.00 Adult
$43.00 Students, Seniors, Military