By Sarah Groustra
Insertion
mainstage series - Insertion
Theatre for Grownups!
Maisie has finally landed an apprenticeship at the prestigious Red Key Publishing House, with the acclaimed fiction writer Gilda Tarrington assigned as her mentor. But posh, ancient Gilda has a secret: she's really the mind behind the famous pseudonym of an erotic paperback empire, and she believes Maisie has the potential to be her successor. Determined not to lose her first major writing opportunity, Maisie sets out to learn everything she can about sex in a series of hilarious, harrowing, and heartwarming escapades.

Sarah Groustra's INSERTION is the winner of B Street Theatre's 2022 New Comedies Festival and this production on the Mike & Bobbie Voris Mainstage marks its World Premiere!
DATE
Jul 5 THRU
Aug 13
RUN TIME
90 MIN

AGES
REC
16+
cast & crew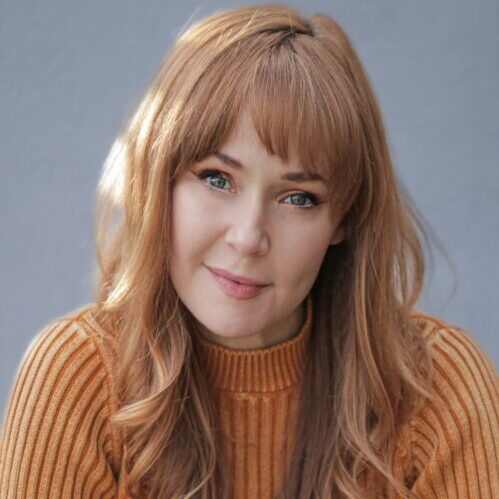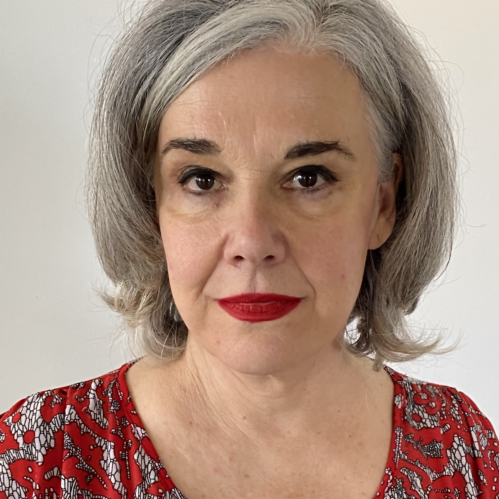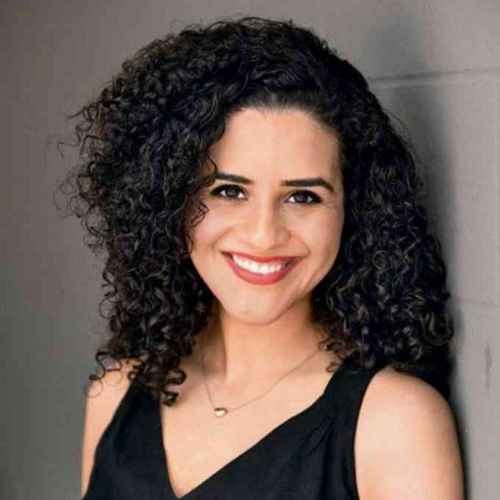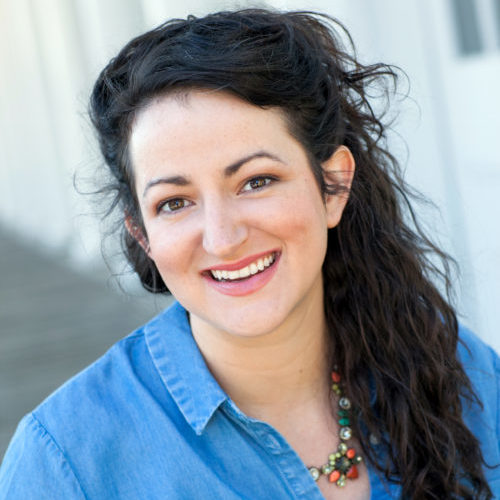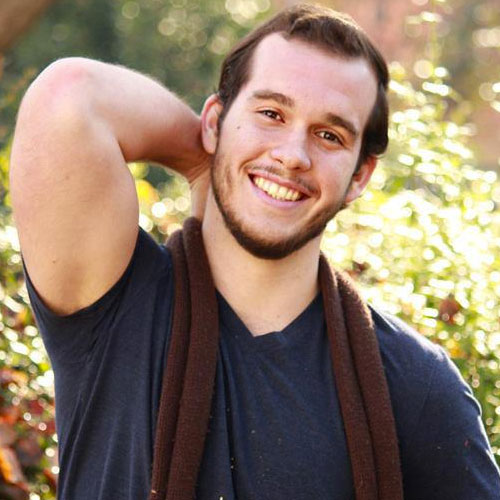 Online sales have been shut off do to a limited amount of remaining seats.
Please contact the box office at (916) 443-5300 to check for availablity.