By Charly Evon Simpson
JUMP
JUMP
"With its talented cast, clever script, and seamless direction, it's a play that will linger in your thoughts long after it is over…[The] premise alone sets the stage for an emotionally charged narrative, but what truly distinguishes JUMP is its seamless blend of humor and heartfelt moments."
–
Sac365 Review
"Jump, is filled with heartfelt candor, raw emotion, and some infectious hope for the future."
–
Broadway World Sac Review
When her father decides to sell the family home, Fay returns to pack up her childhood belongings. She finds comfort and reprieve from this nostalgia-laden task by visiting a nearby bridge that her mother loved. One evening on this bridge, a chance encounter with a grad student named Hopkins sparks an unexpected and much-needed friendship for them both. JUMP strikes the perfect balance between drama and comedy; as Fay navigates her relationships with her sister, her father and now Hopkins, she finds the need to strengthen old bonds as well as forge beautiful new connections.
CLICK HERE for Trigger Warnings
Our show's sponsor:
Wellness for Humanity
will be hosting talk-backs after every Wednesday at 6:30PM performance, starting with October 4.
Digital Program available here.
DATE
Sep 27 THRU
Nov 5
RUN TIME
90 MIN

AGES
REC
13+
cast & crew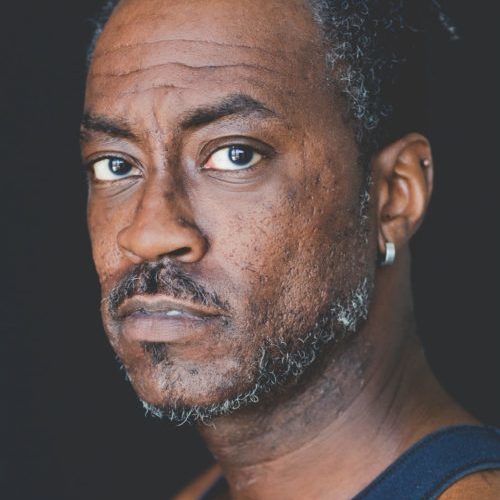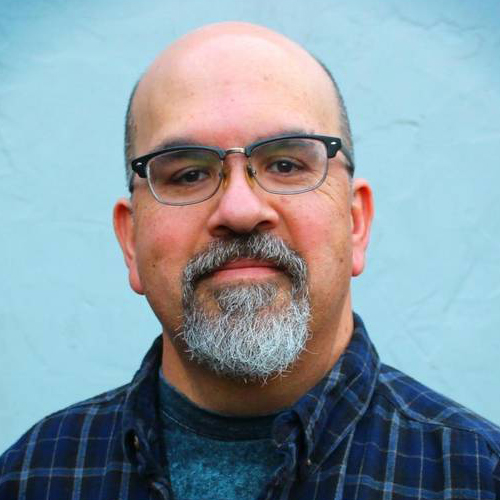 Online sales have been shut off do to a limited amount of remaining seats.
Please contact the box office at (916) 443-5300 to check for availablity.