By Jerry Montoya
Love and Baseball
mainstage series - Love and Baseball
THEATRE FOR GROWNUPS!
Pinch hitting for BROKE-OLOGY is B Street Executive Producer Jerry Montoya's LOVE AND BASEBALL. The play was recently adapted into a feature film of the same name, currently streaming on HBO Max! Starring B Street Company Member Tate Hanyok and Breaking Bad's Max Arciniega, LOVE AND BASEBALL has been raking in the awards and accolades since its release in 2021. After premiering at the world-famous Grauman's Chinese Theatre in Hollywood, the film won Best Film at the Mexican American Film Festival and has been an Official Selection at the Manhattan Film Festival, the San Francisco Latino Film Festival, and the Official Latino Film and Arts Festival.

A chance meeting sparks love between Will and Michele, but due to poor timing and the reality of life, they strike out twice. If fate gives them another shot at the plate, will they hit or miss? Like the pristine moments of an unforgettable baseball game, love is also a sport of luck, skill, and timing. LOVE AND BASEBALL speaks to the force of love, the power of connection, and the admiration of a sport played like an art form.
DATE
Sep 28 THRU
Nov 6
RUN TIME


AGES
REC
13+
cast & crew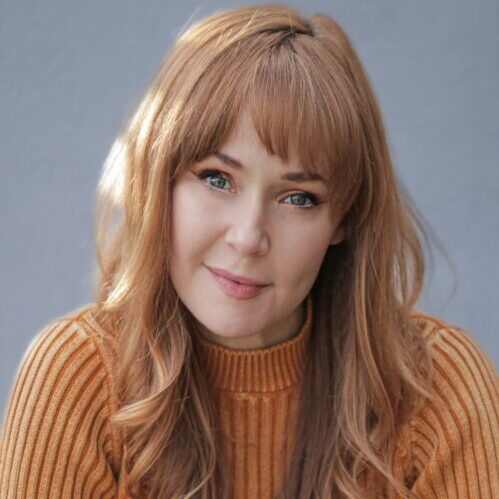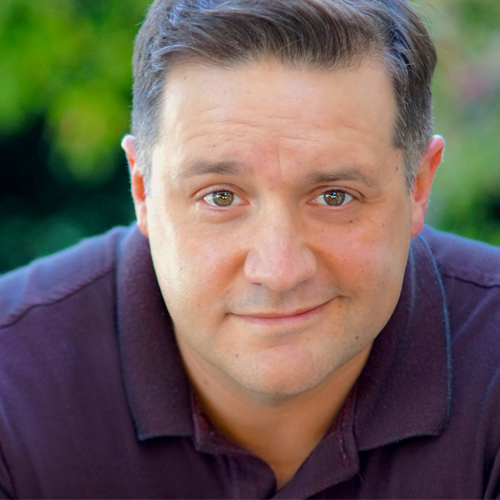 Online sales have been shut off do to a limited amount of remaining seats.
Please contact the box office at (916) 443-5300 to check for availablity.