by James Hindman
Popcorn Falls
mainstage series - Popcorn Falls
Theatre for Grownups!
The quaint, little town of Popcorn Falls is reeling when a corrupt politician threatens to turn the village into a sewage treatment plant. Options are closed and hope is lost until the arrival of an Arts Council check brings a glimmer of hope. To save its beloved town, Popcorn Falls must put on a play! Two actors play over twenty roles in this feel-good, hilarious romp.
DATE
Jan 14 THRU
Feb 23
RUN TIME
1 HR 30 MIN

AGES
REC
13+
cast & crew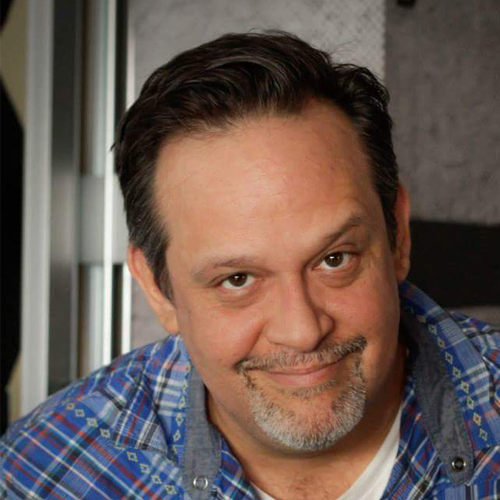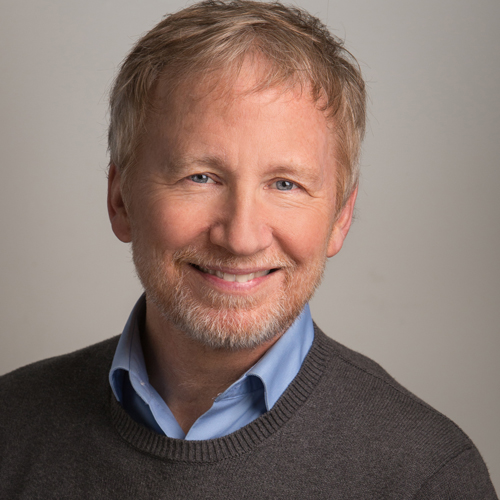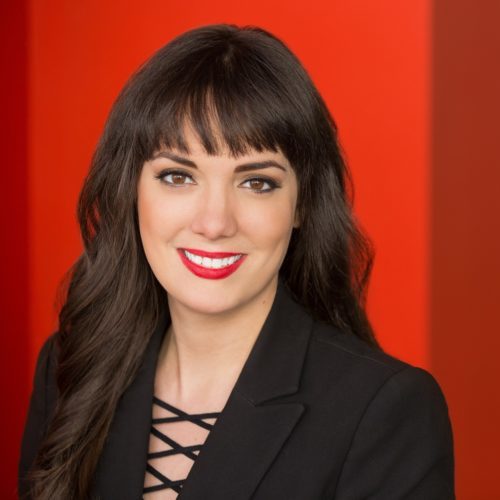 Online sales have been shut off do to a limited amount of remaining seats.
Please contact the box office at (916) 443-5300 to check for availablity.