A B Street Original Holiday Show By Robert Caisley
SNOW FEVER
mainstage series - SNOW FEVER
SNOW FEVER
They're running low on food, the toilet's busted, and the jukebox is on the fritz. But come hell or high snowfall, a small band of co-workers and malcontents are determined to make this Christmas at The Wet Whistle (a backwater Montana bar) nothing like the last. Will everything work out? Will everything fall apart? Only determination and karaoke can save this holiday party!
(DIGITAL PROGRAM AVAILABLE HERE.)
SNOW FEVER: A KARAOKE CHRISTMAS is produced at B Street Theatre as part of a National New Play Network Rolling World Premiere.Other Partner Theatres are Oregon Contemporary Theatre (Eugene, Oregon) and Phoenix Theatre (Indianapolis, Indiana). For more information, please visit
NNPN.org
.
The author wishes to thank the Idaho Commission on the Arts and the National Endowment for the Arts for support during the writing of this play.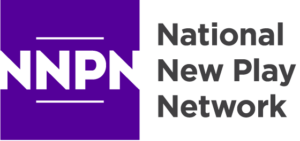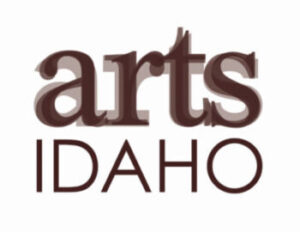 DATE
Nov 15 THRU
Dec 24
RUN TIME
2 HRS INC.
INTERMISSION
AGES
REC
13+
cast & crew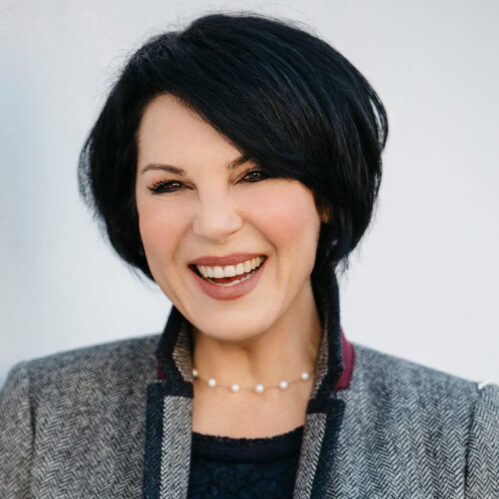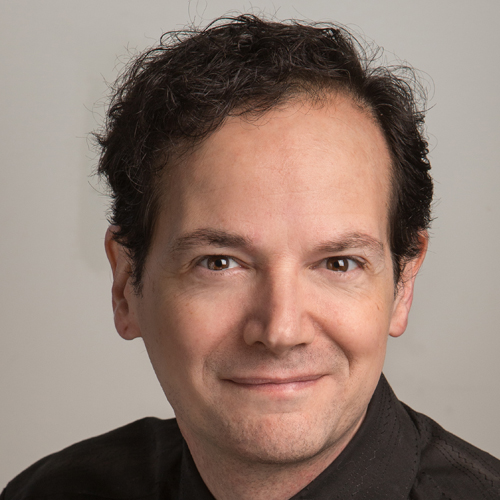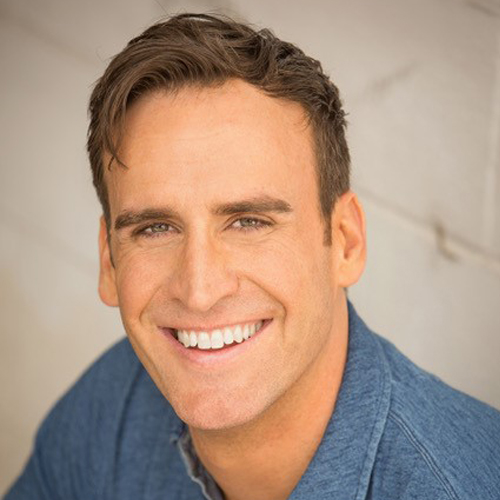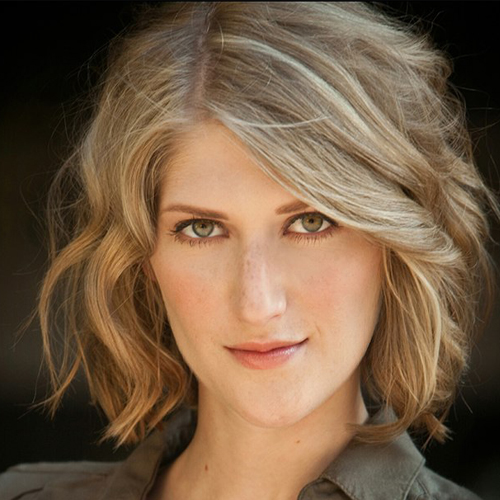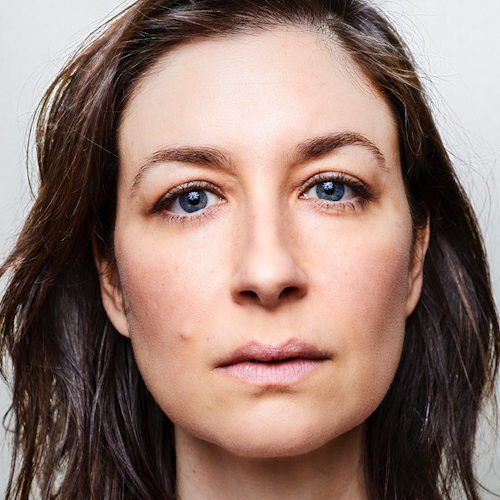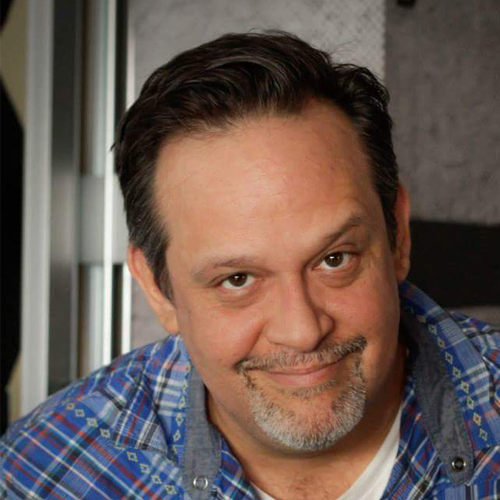 Nov 30
8:00 pm
$34.00 Adult
$30.00 Students, Seniors, Military
Dec 1
8:00 pm
$34.00 Adult
$30.00 Students, Seniors, Military
Dec 2
5:00 pm
$34.00 Adult
$30.00 Students, Seniors, Military
Dec 3
2:00 pm
$34.00 Adult
$30.00 Students, Seniors, Military
Dec 3
7:00 pm
$34.00 Adult
$30.00 Students, Seniors, Military
Dec 6
2:00 pm
$27.00 Adult
Dec 6
6:30 pm
$34.00 Adult
$30.00 Students, Seniors, Military
Dec 7
8:00 pm
$34.00 Adult
$30.00 Students, Seniors, Military
Dec 8
8:00 pm
$34.00 Adult
$30.00 Students, Seniors, Military
Dec 9
5:00 pm
$34.00 Adult
$30.00 Students, Seniors, Military
Dec 10
2:00 pm
$34.00 Adult
$30.00 Students, Seniors, Military
Dec 10
7:00 pm
$34.00 Adult
$30.00 Students, Seniors, Military
Dec 13
2:00 pm
$27.00 Adult
Dec 13
6:30 pm
$39.00 Adult
$35.00 Students, Seniors, Military
Dec 14
8:00 pm
$39.00 Adult
$35.00 Students, Seniors, Military
Dec 15
8:00 pm
$39.00 Adult
$35.00 Students, Seniors, Military
Dec 16
5:00 pm
$39.00 Adult
$35.00 Students, Seniors, Military
Dec 17
2:00 pm
$39.00 Adult
$35.00 Students, Seniors, Military
Dec 17
7:00 pm
$39.00 Adult
$35.00 Students, Seniors, Military
Dec 20
2:00 pm
$27.00 Adult
Dec 20
6:30 pm
$39.00 Adult
$35.00 Students, Seniors, Military
Dec 21
8:00 pm
$39.00 Adult
Dec 22
8:00 pm
$39.00 Adult
$35.00 Students, Seniors, Military
Dec 23
5:00 pm
$39.00 Adult
$35.00 Students, Seniors, Military
Dec 24
2:00 pm
Closing
$39.00 Adult
$35.00 Students, Seniors, Military