By Audrey Cefaly, music composed by Matthew M. Nielson
The Last Wide Open
mainstage series - The Last Wide Open
The Last Wide Open
Through three different yet parallel realities in the same Italian restaurant, two people meet and waver between connection and heartbreak.

Using the sweet folk sounds of guitar, ukulele, piano, and harp, THE LAST WIDE OPEN crafts a story that follows Lina (Stephanie Altholz) and Roberto's (Hunter Hoffman) relationship, observing the ebb and flow of love, the choices we make that either lead to happiness or disappointment, and the chances we take on the people who take our breath away.

With musical accompaniment by Marjorie Gast, this heart-warming story explores the mystical ways the universe conspires to bring us all together.
DATE
Jan 18 THRU
Feb 26
RUN TIME


AGES
REC
13+
cast & crew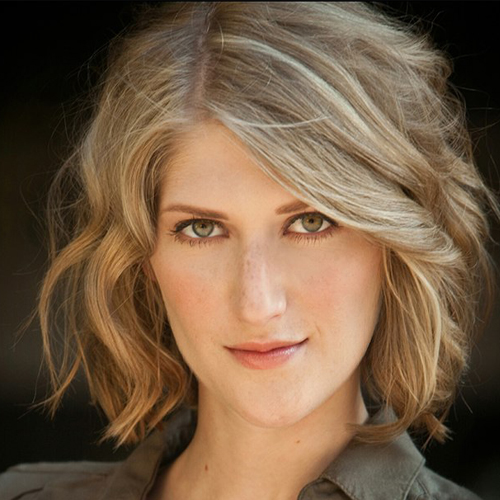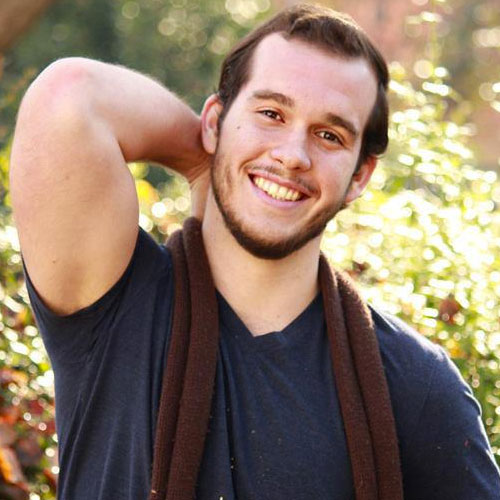 Online sales have been shut off do to a limited amount of remaining seats.
Please contact the box office at (916) 443-5300 to check for availablity.